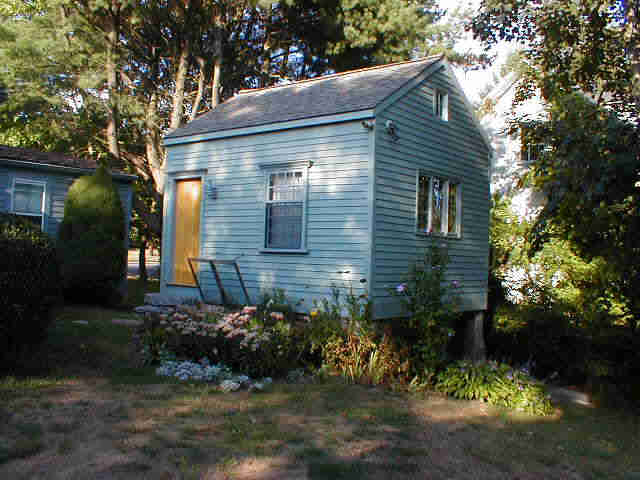 Boyle Appraisal Group Main office: site of the first recorded business in Madison, CT
Offering premium real estate appraisal services in Middlesex, New Haven, and New London counties in the state of Connecticut.
We are experts in this marketplace!
With more than 20 years experience appraising in this marketplace, we have a stellar track record of producing timely, accurate appraisal reports for mortgage lenders across the country. We also do a large number of appraisals for attorneys and home owners for estate planning, tax appeals, pmi removal and divorce settlements. Most importantly, we have a sterling reputation for integrity, fairness and transparency at a time when these attributes matter most.

We provide appraisals for:


Primary and Secondary Mortgages
Mortgage Refinancing
Employee Relocation
Private Mortgage Insurance Removal
Estate Planning
Divorce Settlement
Assessment Appeals

We use state of the art technology to provide all clients with the most up to date information possible. All reports contain current statistics on local real estate trends. Finished reports are available in electronic or hard copy format and can be delivered anywhere. Automated ordering, status updates and personal customer service are available at the touch of a button or phone call.


We offer:
Online Status Reports

Electronic Ordering and Delivery

Competitive Pricing

Ordering an appraisal is just a click away. Or spend a little time to find out a bit more about the appraisal business. The more you know, the better decision you can make.
We look forward to working with you!
There was a problem returning the RSS feed.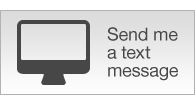 Today's Rates
| Mtg Loan | Rate | APR |
| --- | --- | --- |
| 30-yr Fixed | 3.93% | 4.06% |
| 15-yr Fixed | 3.36% | 3.54% |
| 1-yr Adj | 2.75% | 3.41% |
* national averages
Got a Question?
Do you have a question relating to real estate appraisals? We can help. Simply fill out the form below and we'll contact you with the answer, with no obligation to you. We guarantee your privacy.